Speedy deliveries within your city
Boost your local business with our lightning fast delivery solutions.

Start now

What makes our hyperlocal service great?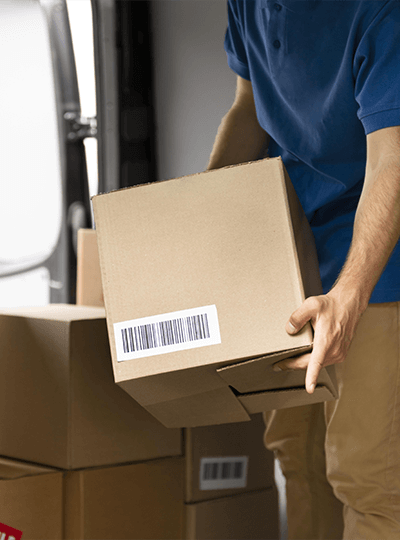 Multiple Pick-up Points
Need to pick-up products from multiple points and bring them into a central location, We got you covered.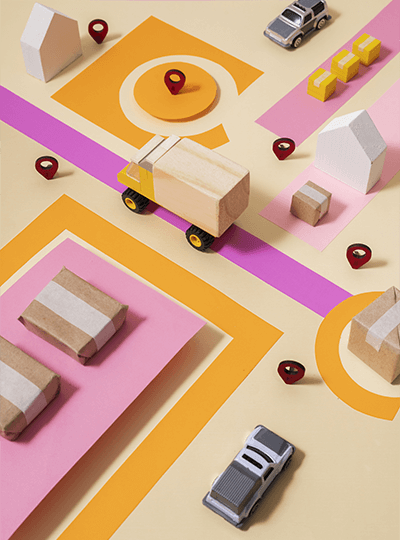 Multiple Drop Points
Easily schedule deliveries across multiple locations within your city.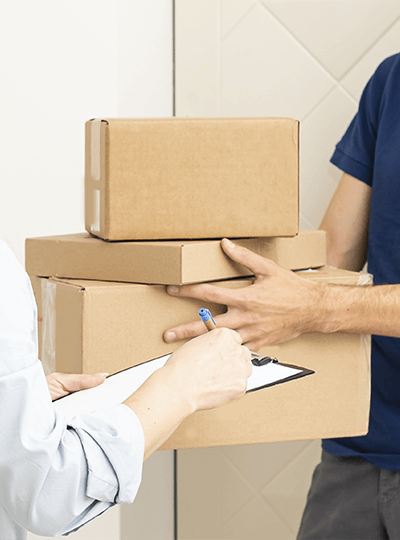 Connecting Dark Stores to Last Mile
Create hyperlocal business opportunities: We bridge the gap between your dark store or warehouse to your customers doorsteps.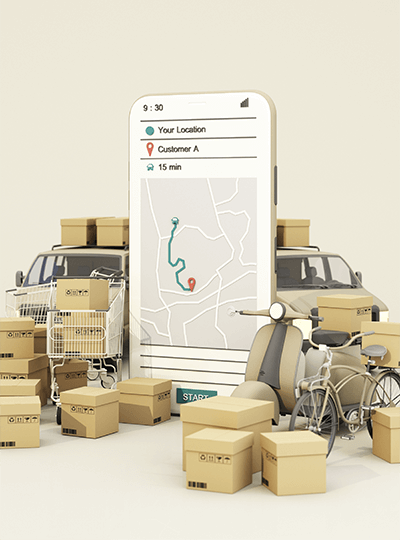 Order Tracking
Give your buyers visibility with real-time tracking updates.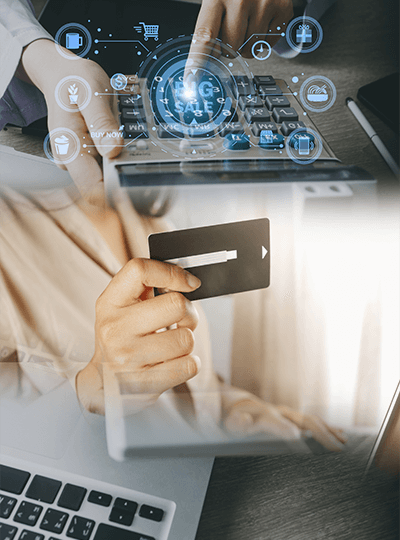 Multiple Payment Options
Grant your customers the option to choose between cash on delivery (COD) and digital prepayment alternatives.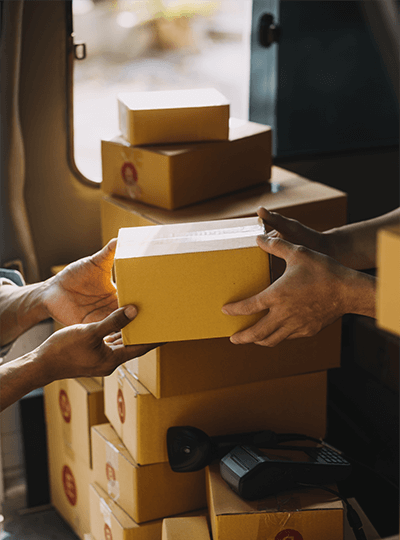 Affordable Shipping Rates
Experience exceptional services at affordable rates that fit your budget.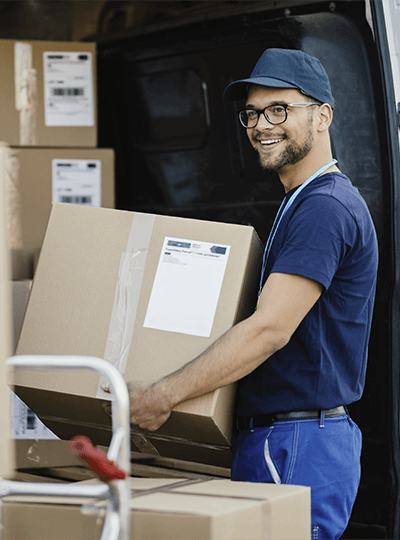 Simplified Operation
Book your deliveries easily with our advanced technology that automates order processing and eliminates room for errors.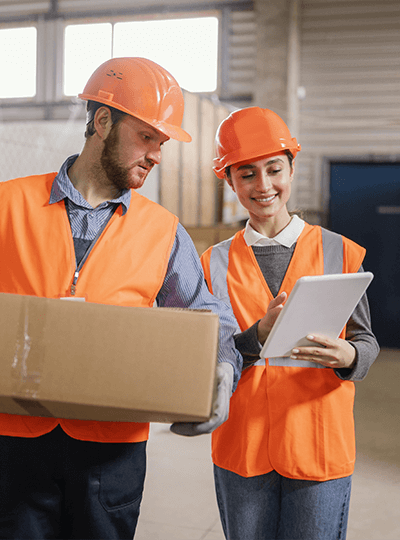 Widest Range of Carrier Partners
Deliver your products with the most trusted partners so you can rest assured knowing your packages are being handled with utmost care.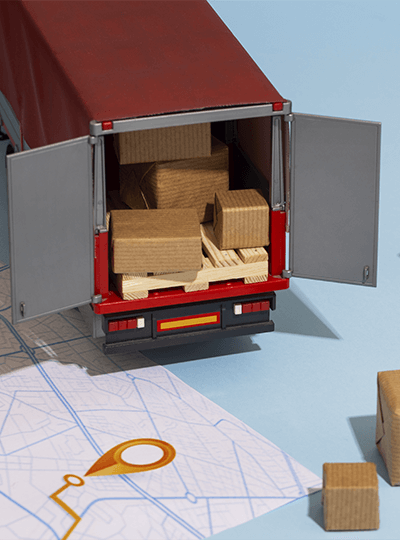 LCV for White Goods Movement
Deliver bulky products easily with our wide option of light and medium commercial vehicle fleet.





Hyperlocal Services Available in?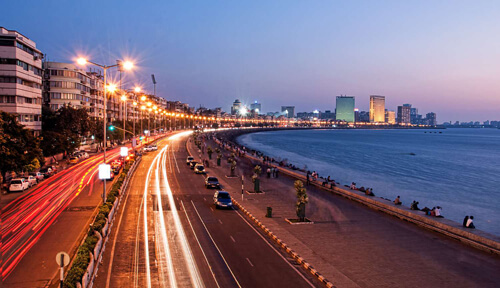 Mumbai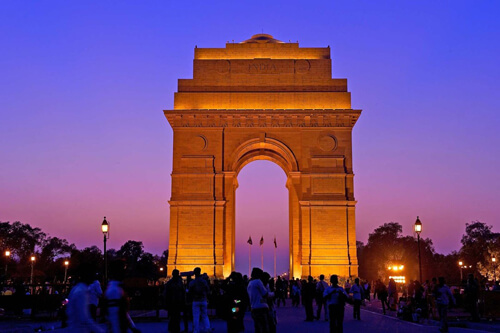 Delhi/NCR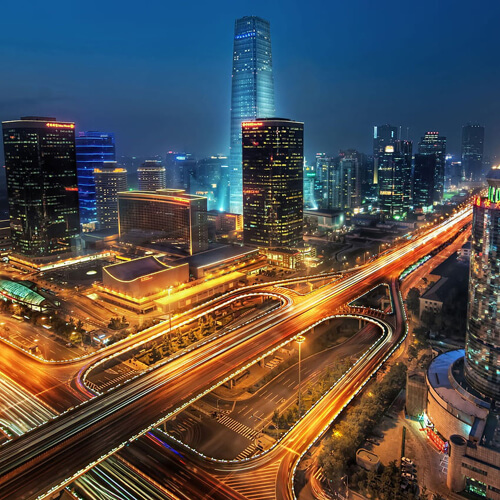 Bengaluru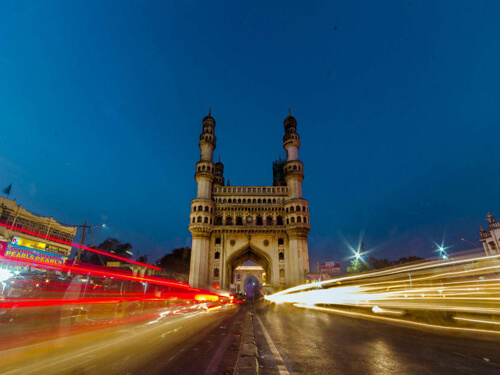 Hyderabad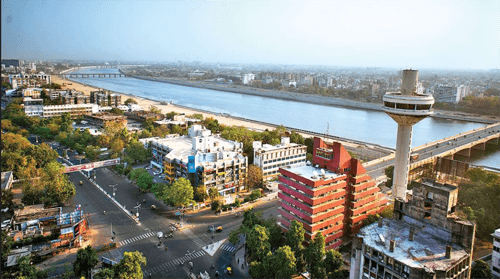 Ahmedabad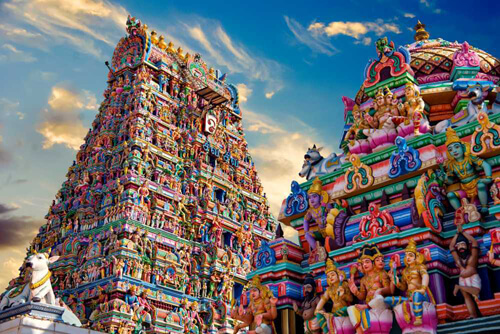 Chennai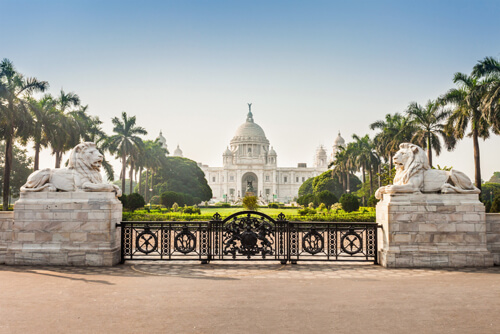 Kolkata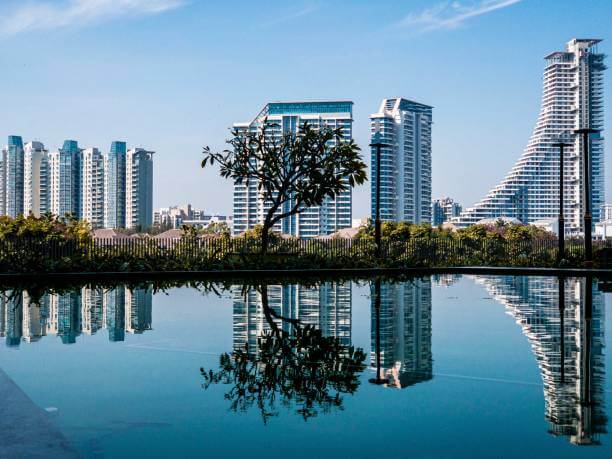 Pune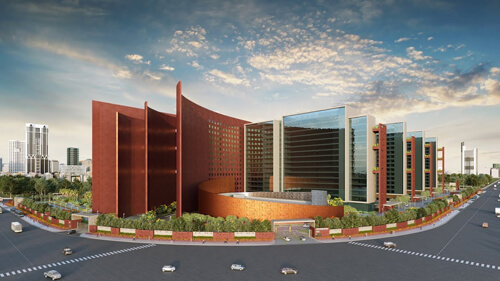 Surat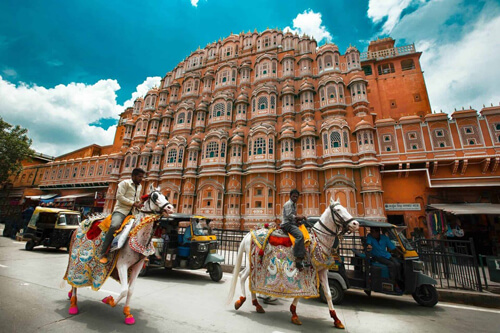 Jaipur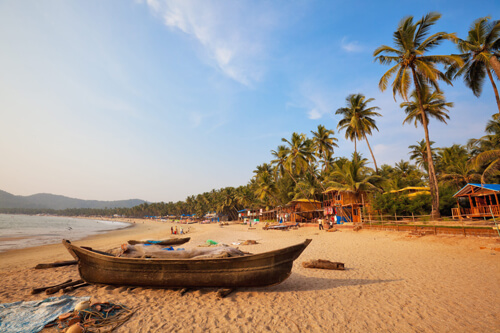 Goa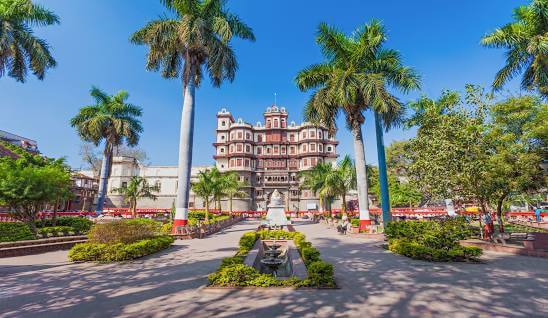 Indore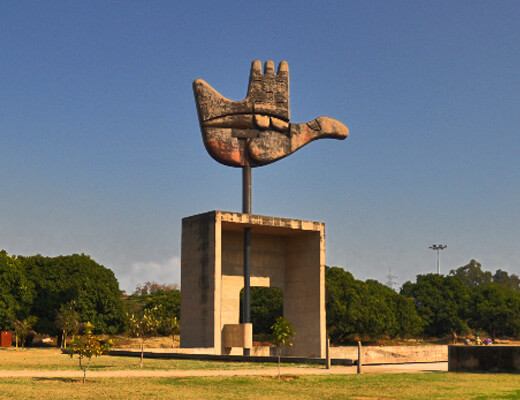 Chandigarh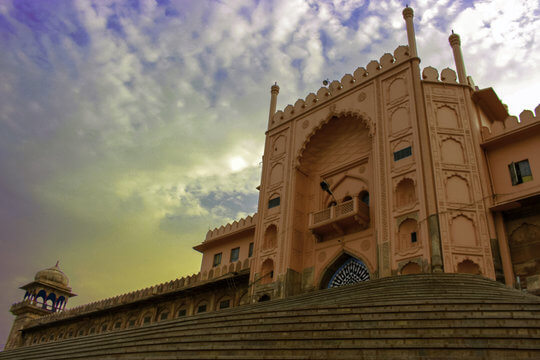 Bhopal
Sellers display of affection
Suggested Reads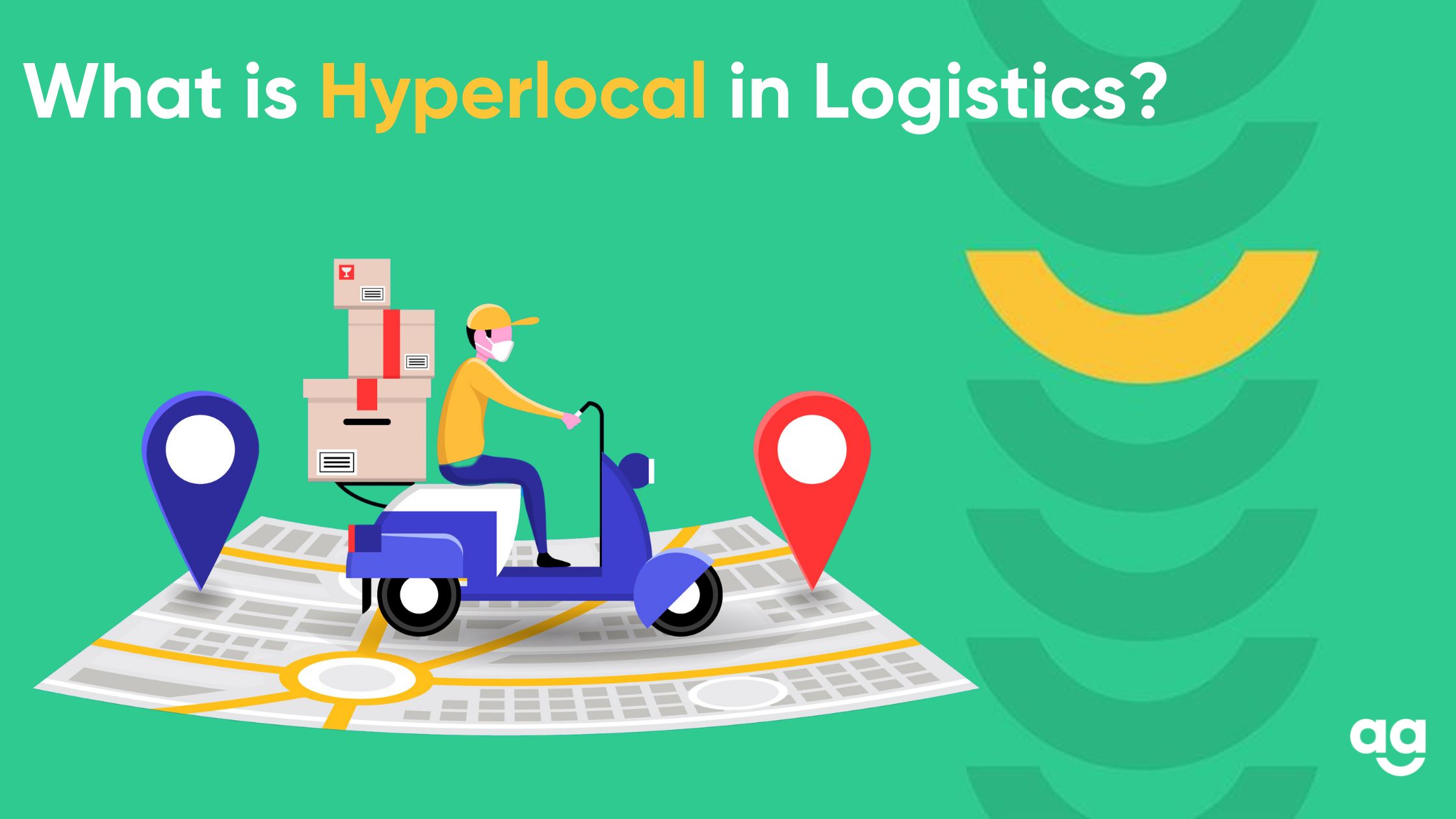 What is Hyperlocal in Logistics? Hyperlocal logistics refers to the delivery of goods or services
Continue Reading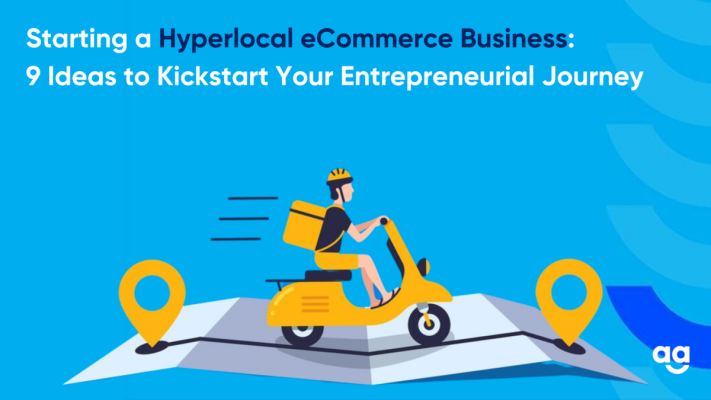 Introduction The rise of eCommerce has revolutionized the way we shop, offering convenience, accessibility, and
Continue Reading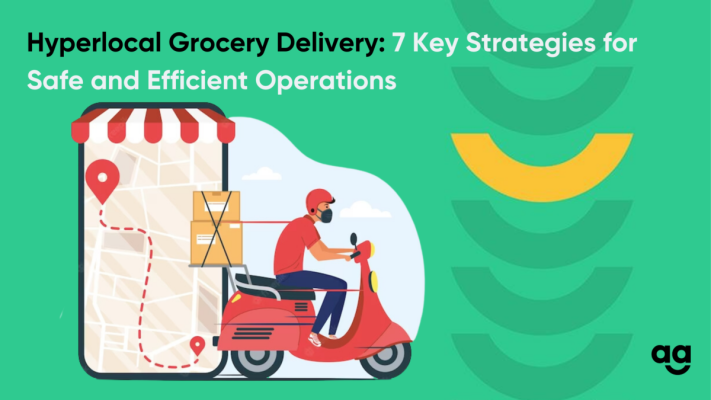 Introduction Hyperlocal grocery delivery has gained significant popularity, especially in recent years. With the convenience
Continue Reading
Frequently Asked Questions