Faster Shipping with the Best
Ecommerce Shipping Solutions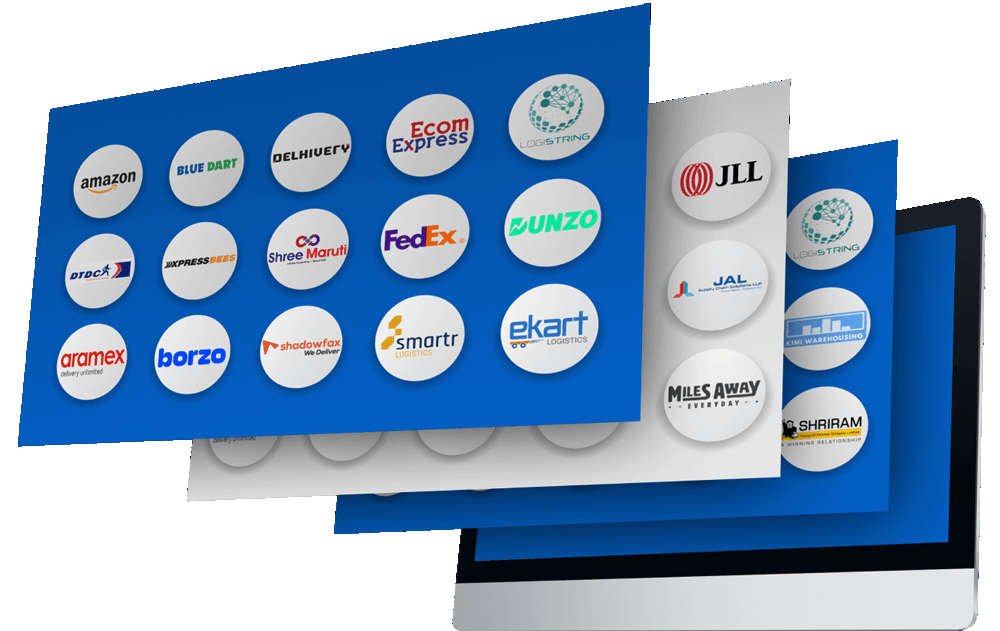 Multifunctional Dashboard
All in One , AI Enabled carrier selection
Experience an all-in-one dashboard where you can place orders, track shipments, manage returns, and (COD).
Find it challenging picking the right courier partner for the job? Worry not! With our AI-enabled carrier selection tool, you receive recommendations for the best courier partner after considering all the key metrics – price, speed, ratings, etc.
Easy Integrations
Do you sell on multiple platforms? With Shipyaari's easy integration solution, you can fetch all your orders from marketplaces and channels like Shopify, Amazon, Magento, and others to a single platform – our dashboard.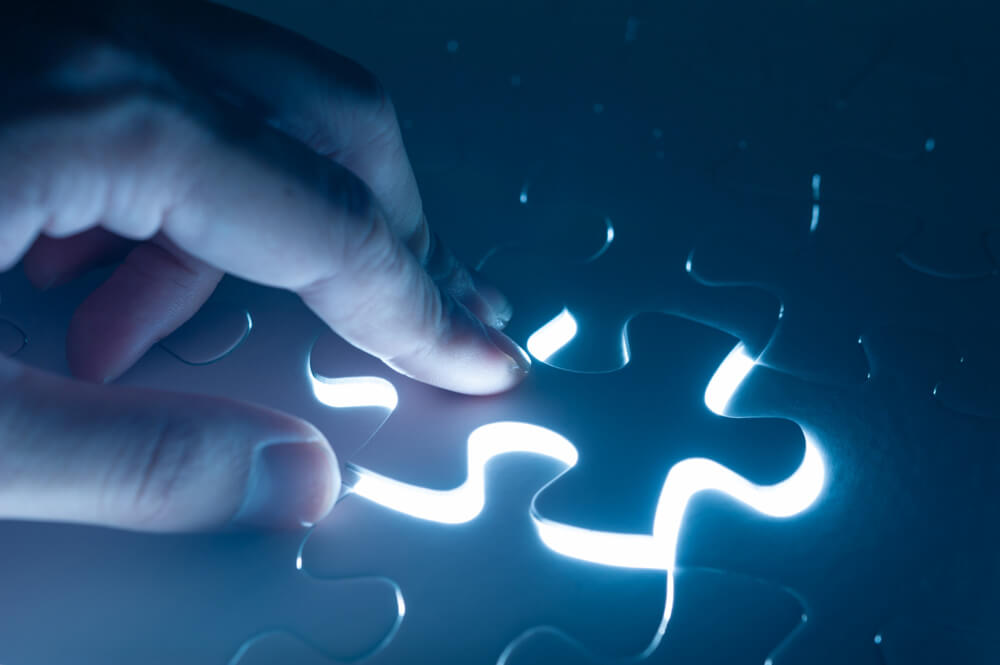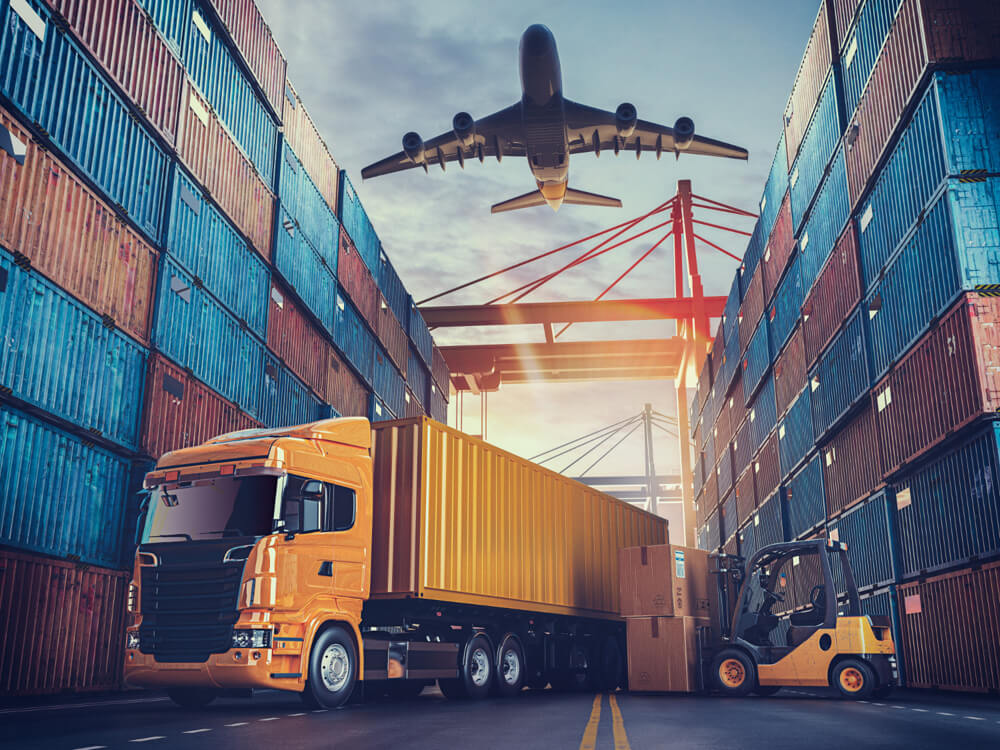 Range of Service
As a leading logistics aggregator in India, we aim to make shipping effortless by providing a range of services that extends to courier, warehousing, fulfillment, transportation, hyperlocal, and international shipping.
Serviceable Area
Reach every customer in every remote corner of India and boost your sales with our wide serviceable area of 29,000+ pincodes.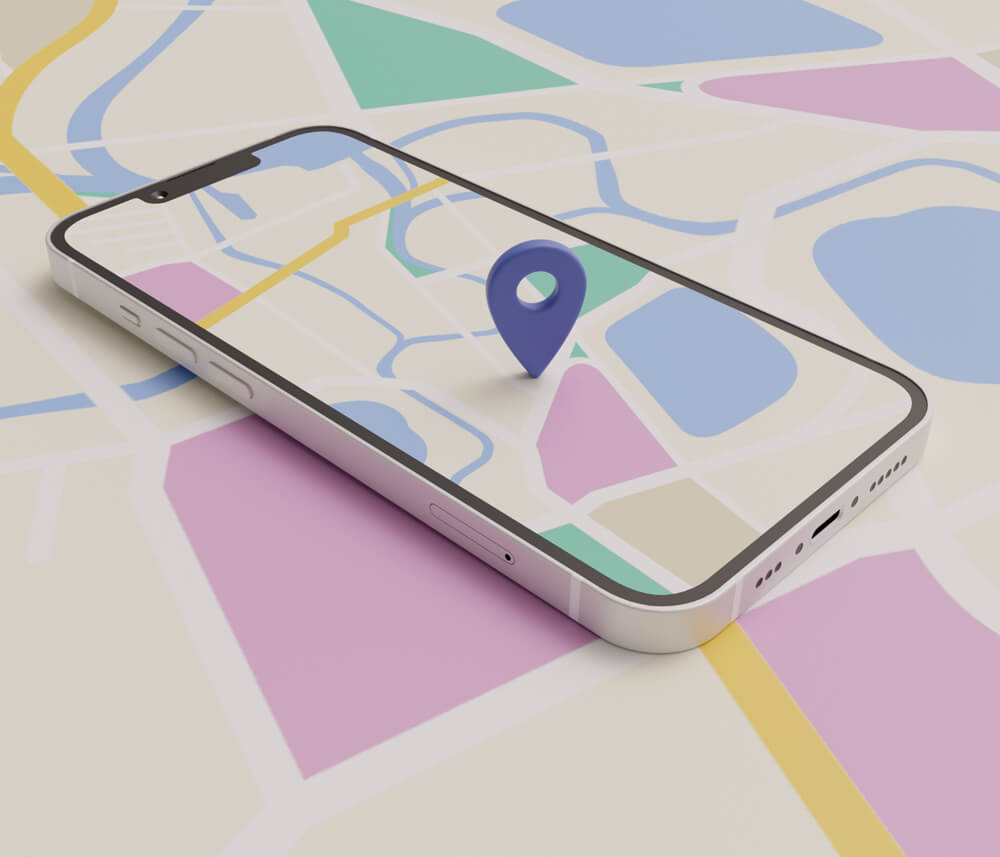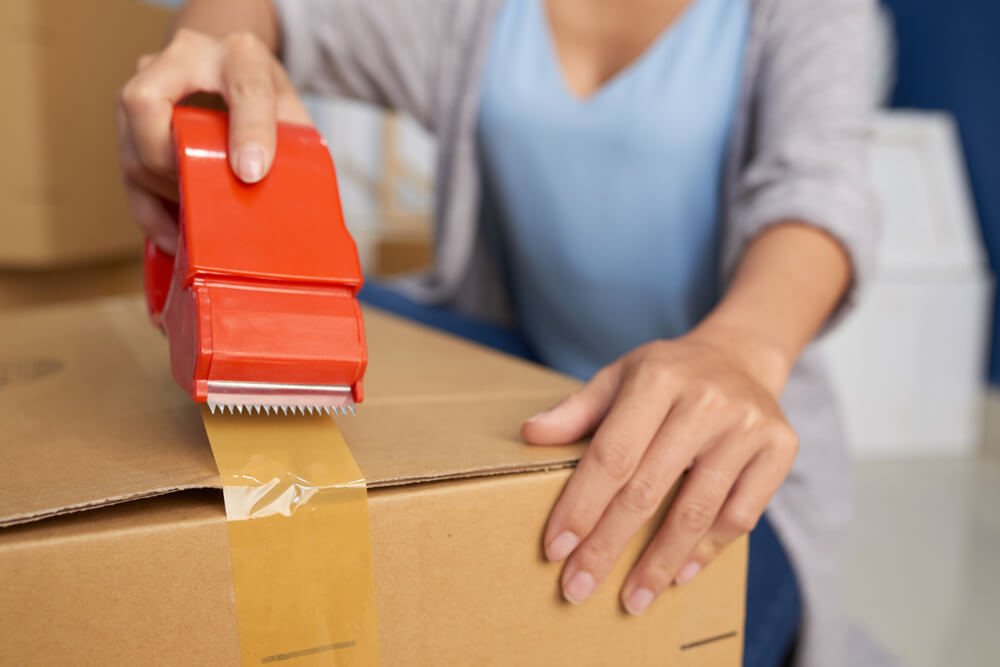 Non Robotic NDR
Save time and money by reducing RTO with our non-robotic NDR management. If the shipment is undelivered for any reason, our executives will verify the reason for non-delivery with the courier partner and the customer. Following that, re-attempts will be made to complete the delivery.
Express COD Remittance
We understand how crucial cash flow is to running a business and so we offer express COD remittance at T+1 days instead of the usual delay of T+4 or more days.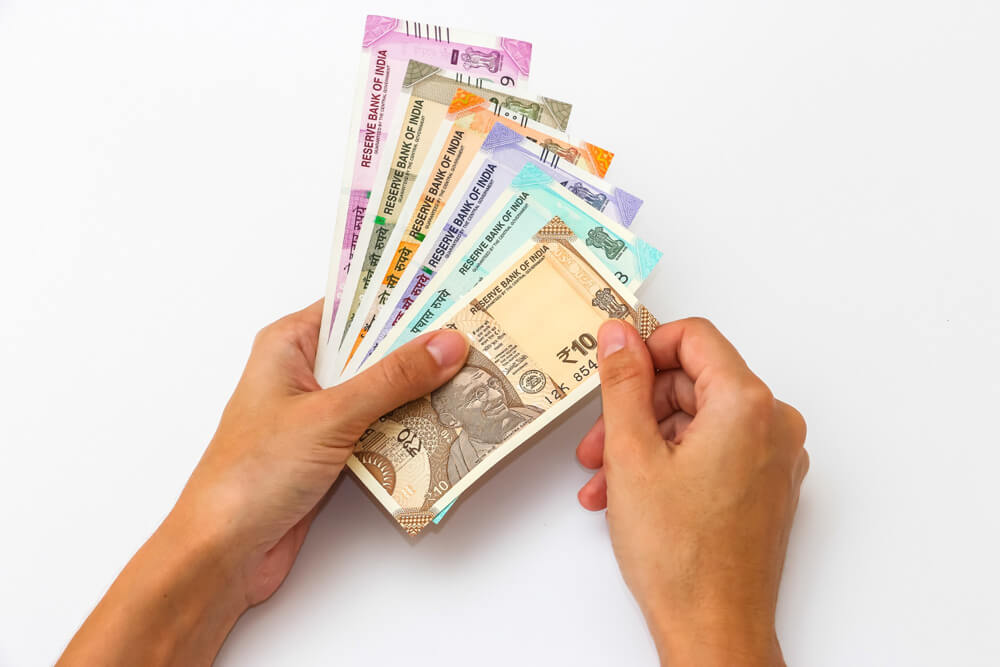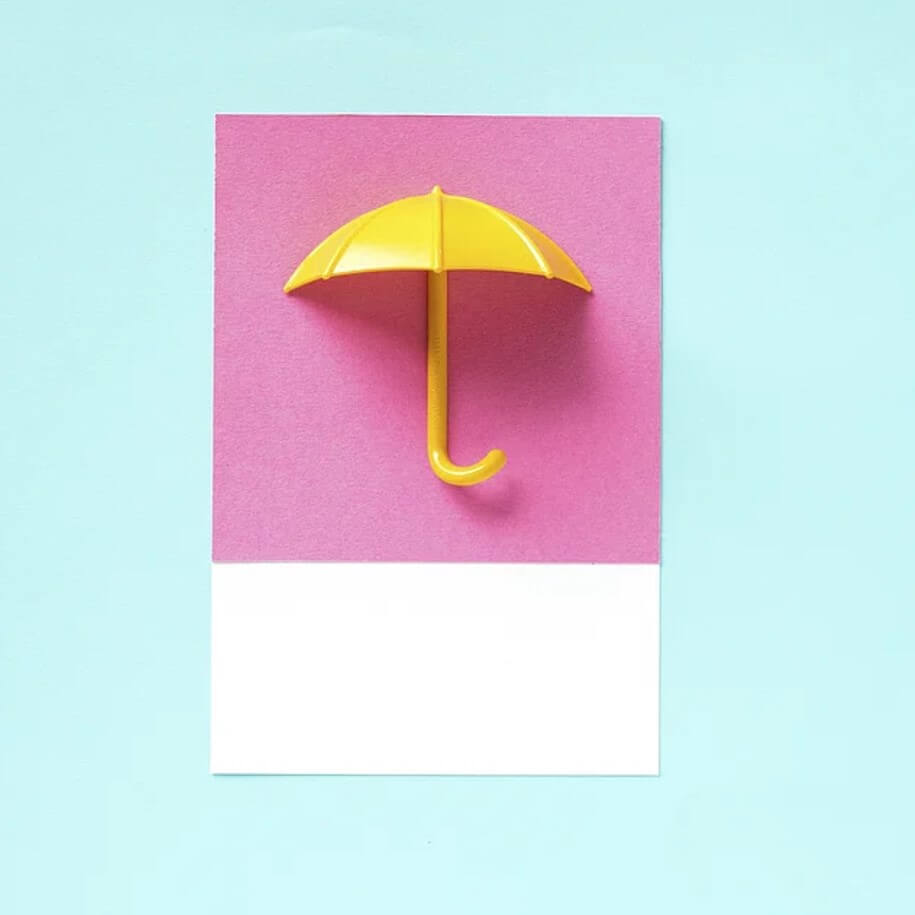 Insurance Cover
INR 5k free insurance
We've got you covered! Get insurance coverage up to Rs. 5000 for lost shipments, eliminating any need to stress or worry.
Label Printing
With our easy to use and free customized label printing feature, you can prefix customized templates and add your brand logo to the labels. Streamline labeling with the option of individual and bulk uploads.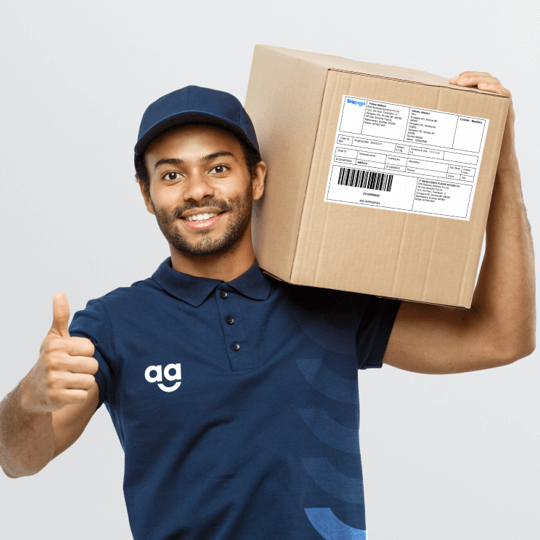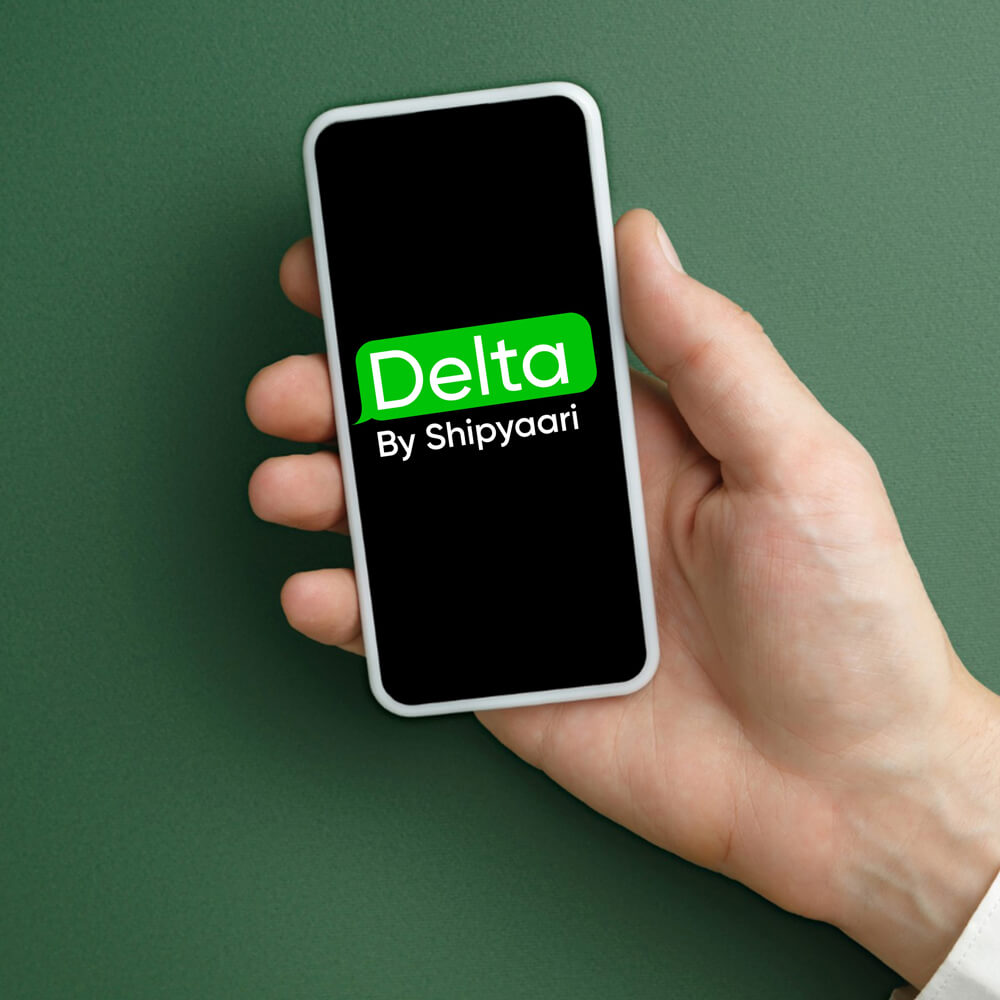 Buyer Communication
Intro for Delta 
Experience reduced RTO with our NDR management communication and by providing your customers with real-time tracking updates and seamless delivery with our feature-packed product. With our comprehensive features you can gain enhanced control and ensure successful order fulfillment.
18 X 7 Customer Support
06:00 to 24:00 hrs
With Shipyaari's customer support available for 18 hours a day, you never have to worry about any concerns that may arise during shipping. Simply call the customer support team and receive quick resolutions for all shipping concerns.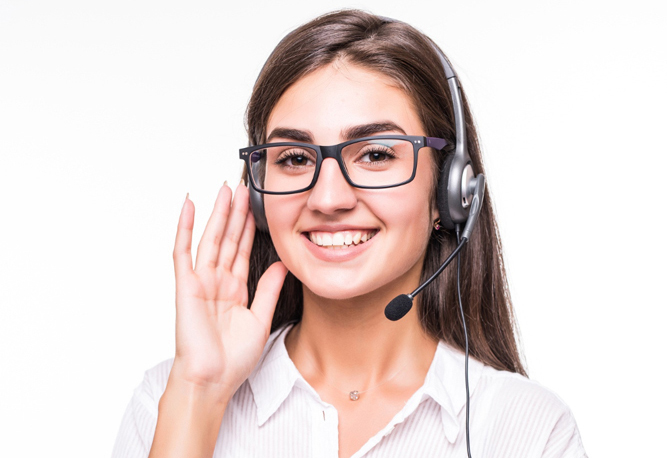 Ship Smarter, Ship Faster
Advanced Solutions to move your business.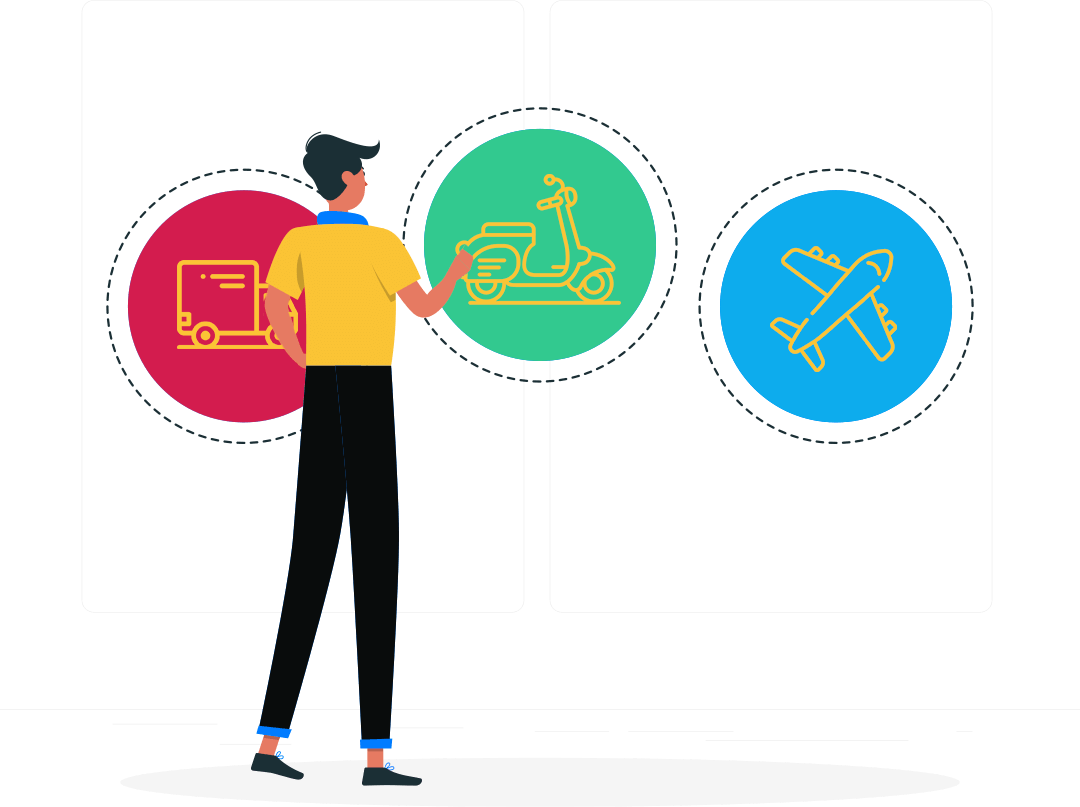 Multiple Carrier Partners

Gain access to multiple carrier partners and select the most suitable option for each shipment based on factors such as destination, size, weight, and delivery speed. With Shipyaari you can rest assured that your packages will be delivered efficiently and cost-effectively.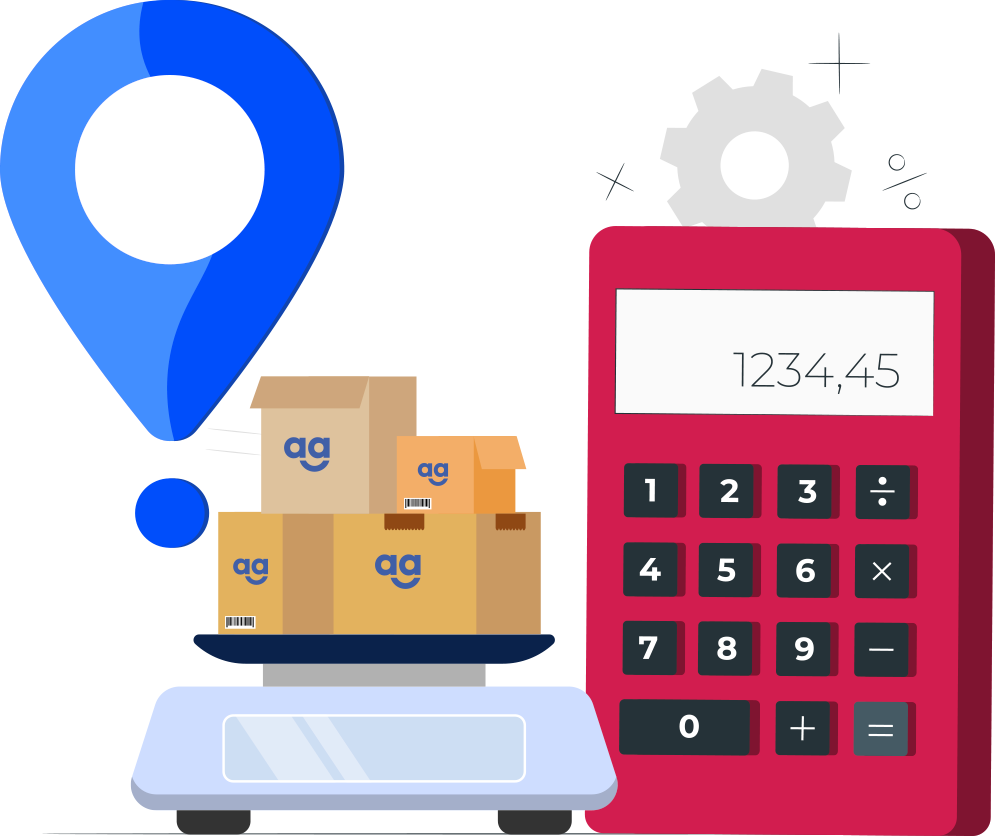 Forget guesswork, calculate shipping rates accurately and make informed decisions with Shipyaari's shipping rate calculator feature available on our dashboard. All you need to do is enter details of package dimensions, weight, the destination and get the real-time shipping rates of various carriers.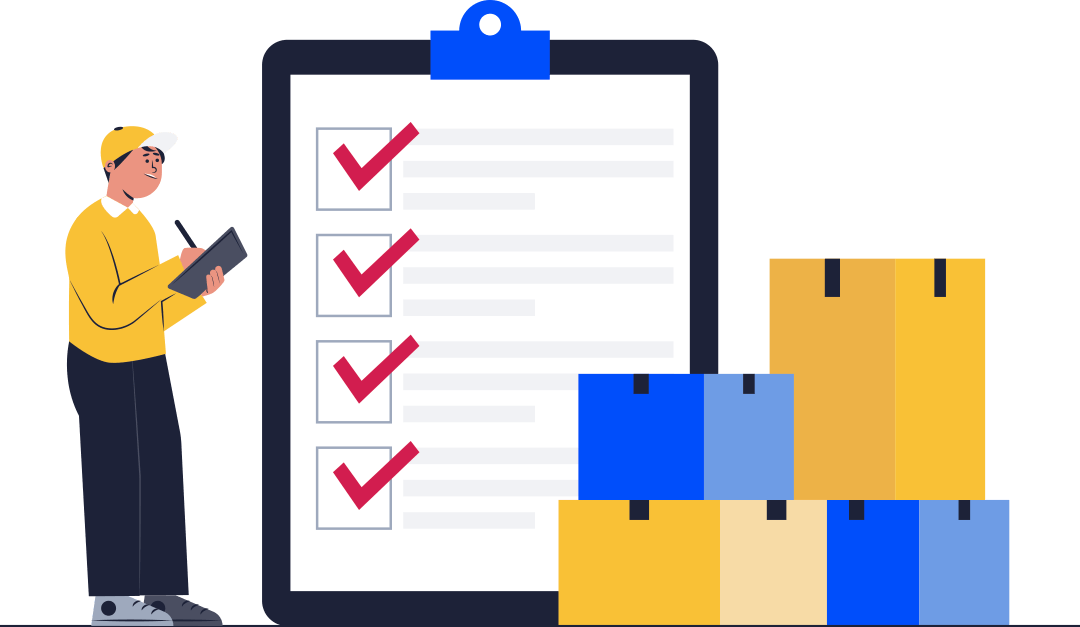 At Shipyaari, we make order management simple and organized for you on a single platform with our robust management system. Streamline all your orders, efficiently process them, and monitor the fulfillment process.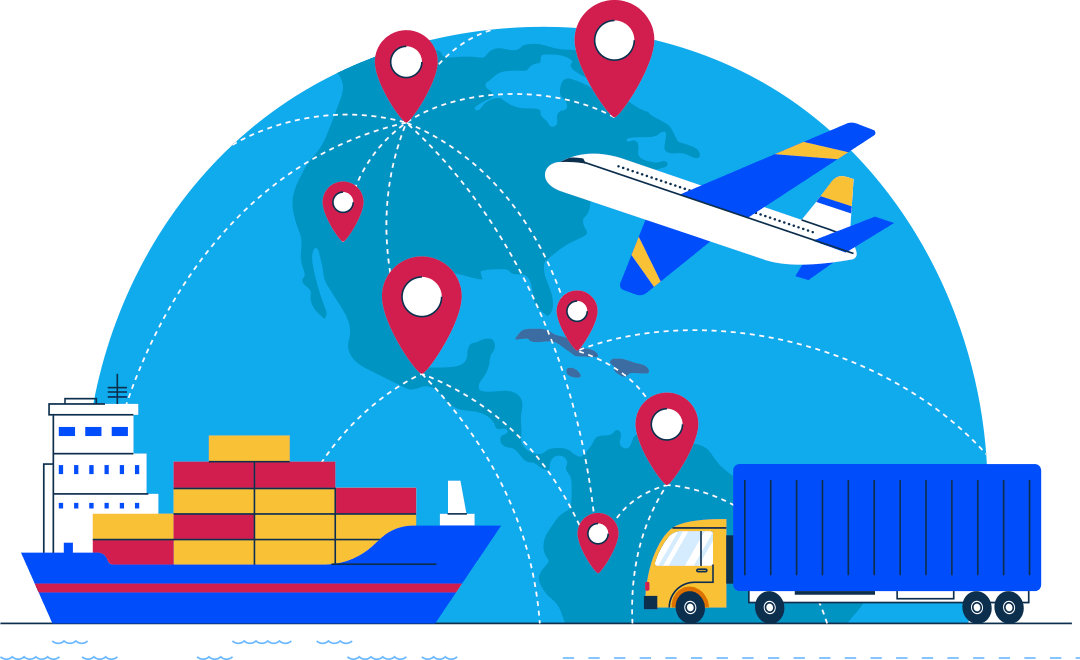 Expand your business horizons with our global shipping services. Shipyaari offers seamless shipping solutions for international destinations, connecting you to a vast network of carriers and ensuring reliable and timely delivery across borders.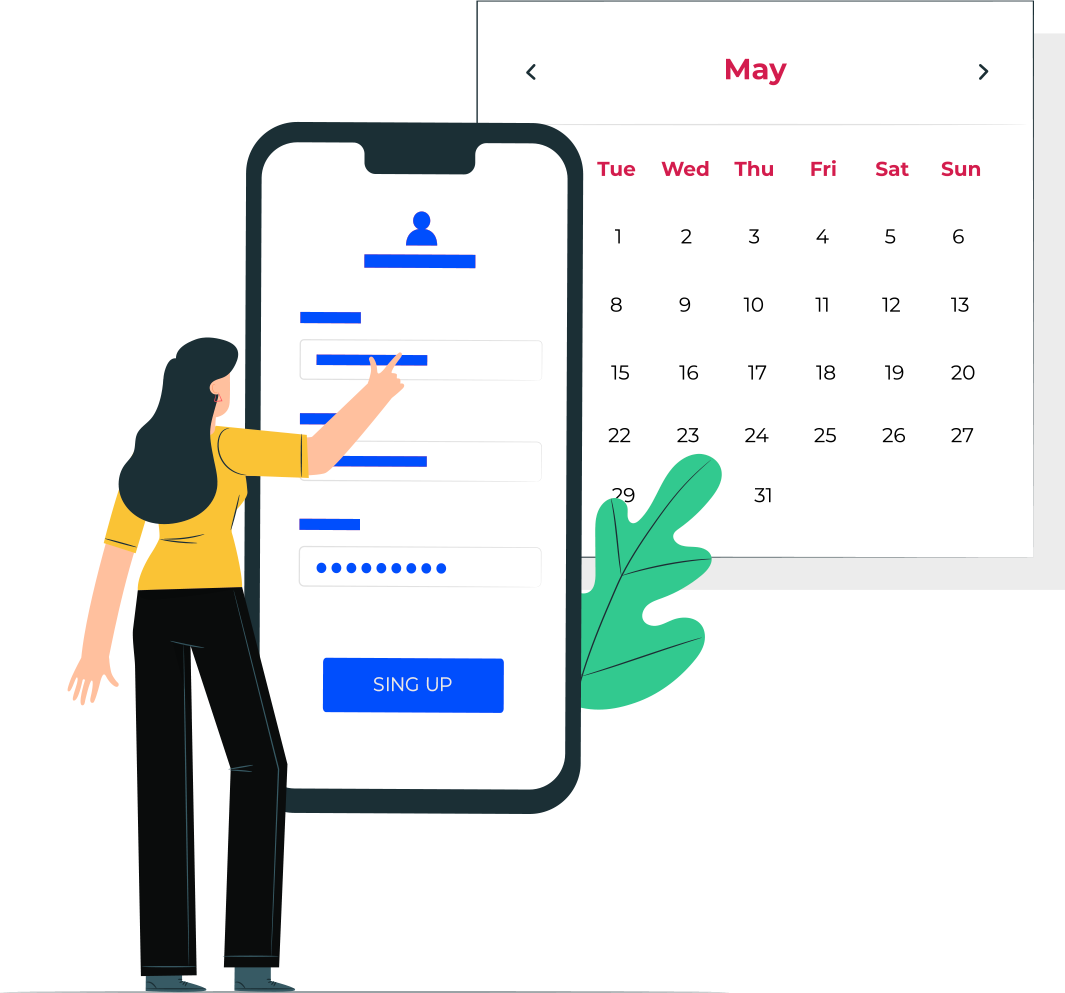 At Shipyaari, we believe in making logistics accessible to businesses of all sizes. Sign up with Shipyaari and avail seamless shipping services across 29,000+ pincodes and 190+ countries without paying any extra platform fees. Enjoy our features and powerful functionalities at no extra costs.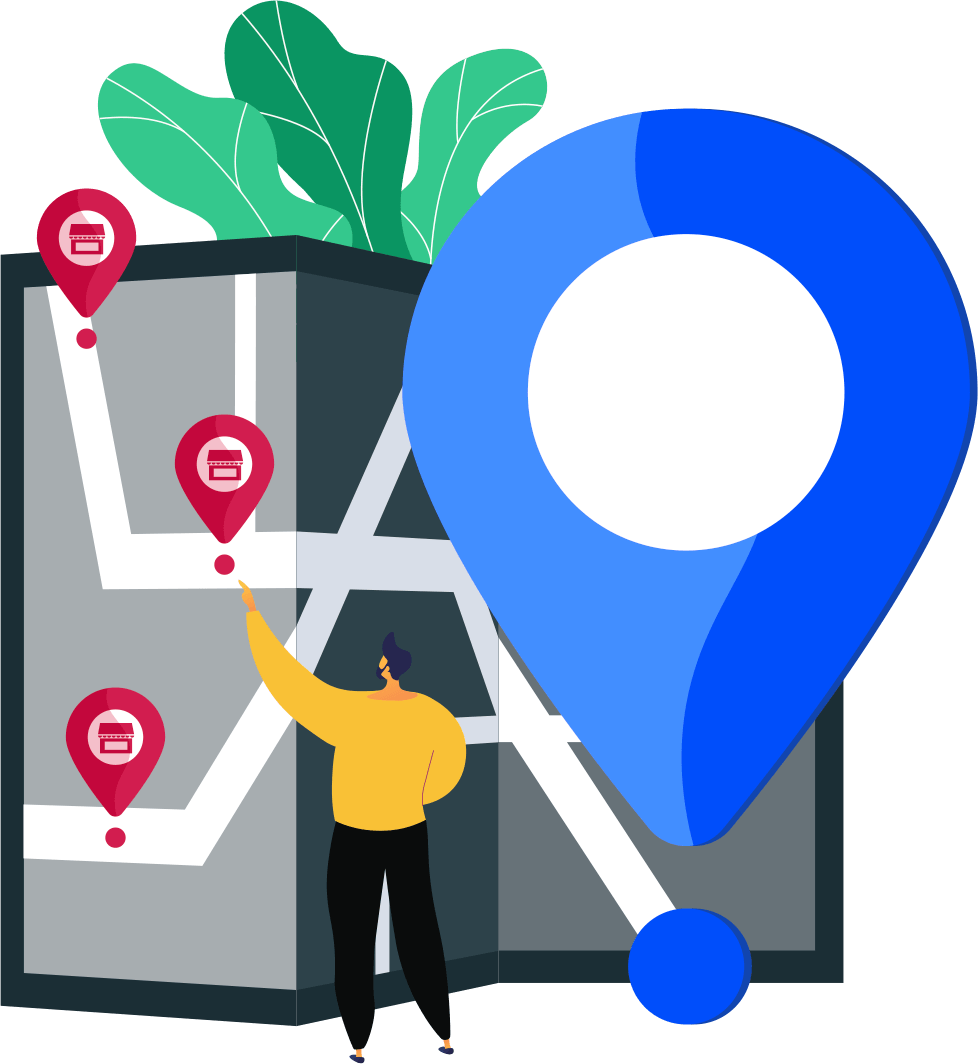 Multiple Pick Up Locations

Convenience is key when it comes to logistics. We understand that and provide flexible multiple pick-up locations for your shipments.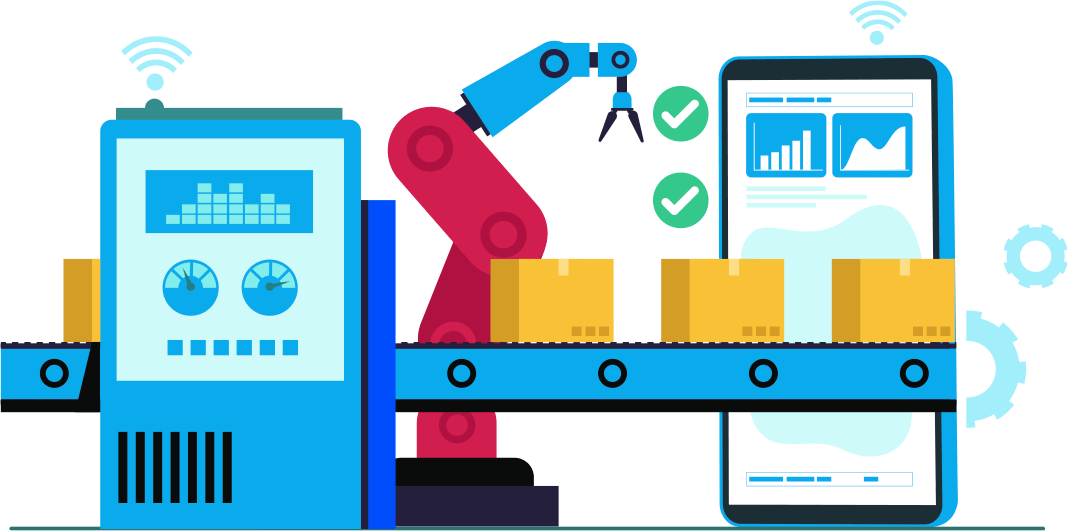 Billing & Weight Reconciliation

Simplify your billing and weight reconciliation process with Shipyaari's automated system. Our platform accurately calculates shipping charges based on the weight and dimensions of your packages, eliminating manual errors and discrepancies.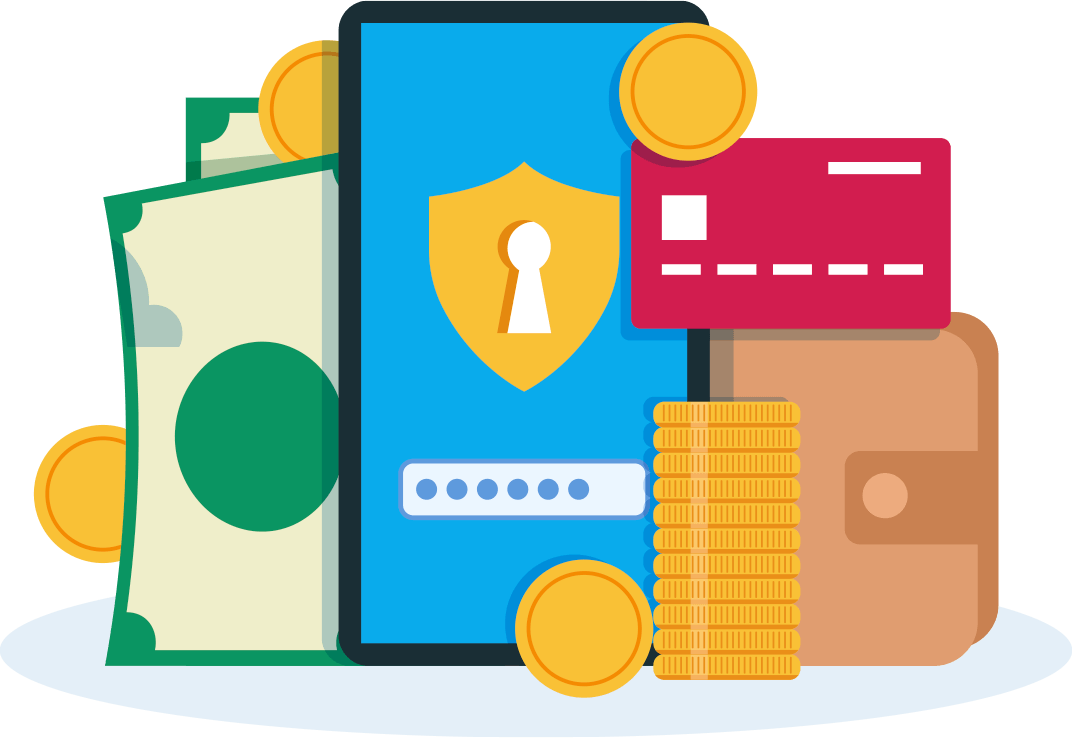 We understand that buyers have different payment mode preferences and so we offer multiple payment options to cater to your and their needs. Whether you prefer credit/debit card payments, net banking, or other digital payment methods, our platform supports a range of secure and convenient payment options for seamless transactions.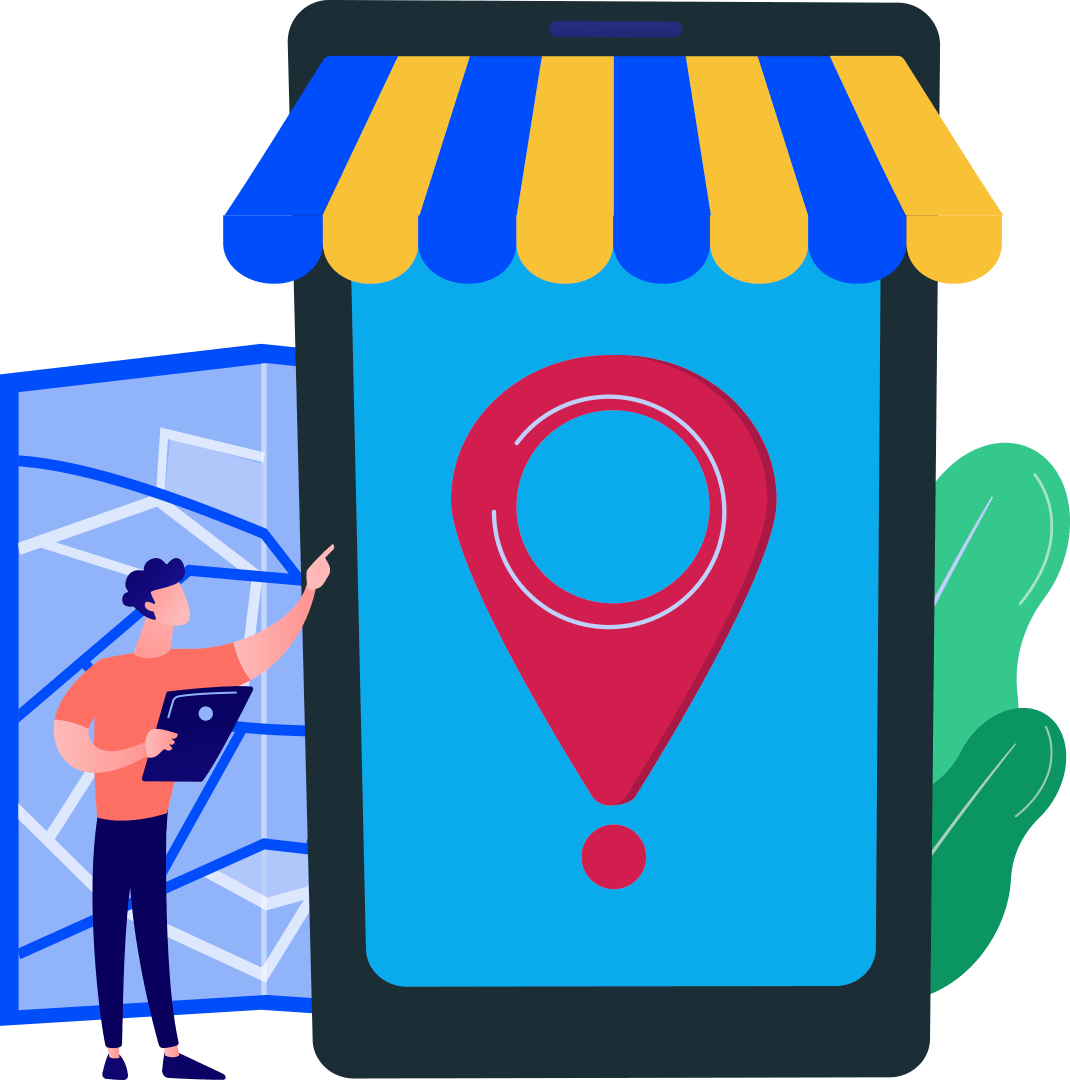 Keep your customers informed and satisfied with real-time order tracking with our transparent and user-friendly tracking system that allows your customers to monitor the progress of their shipments from dispatch to delivery.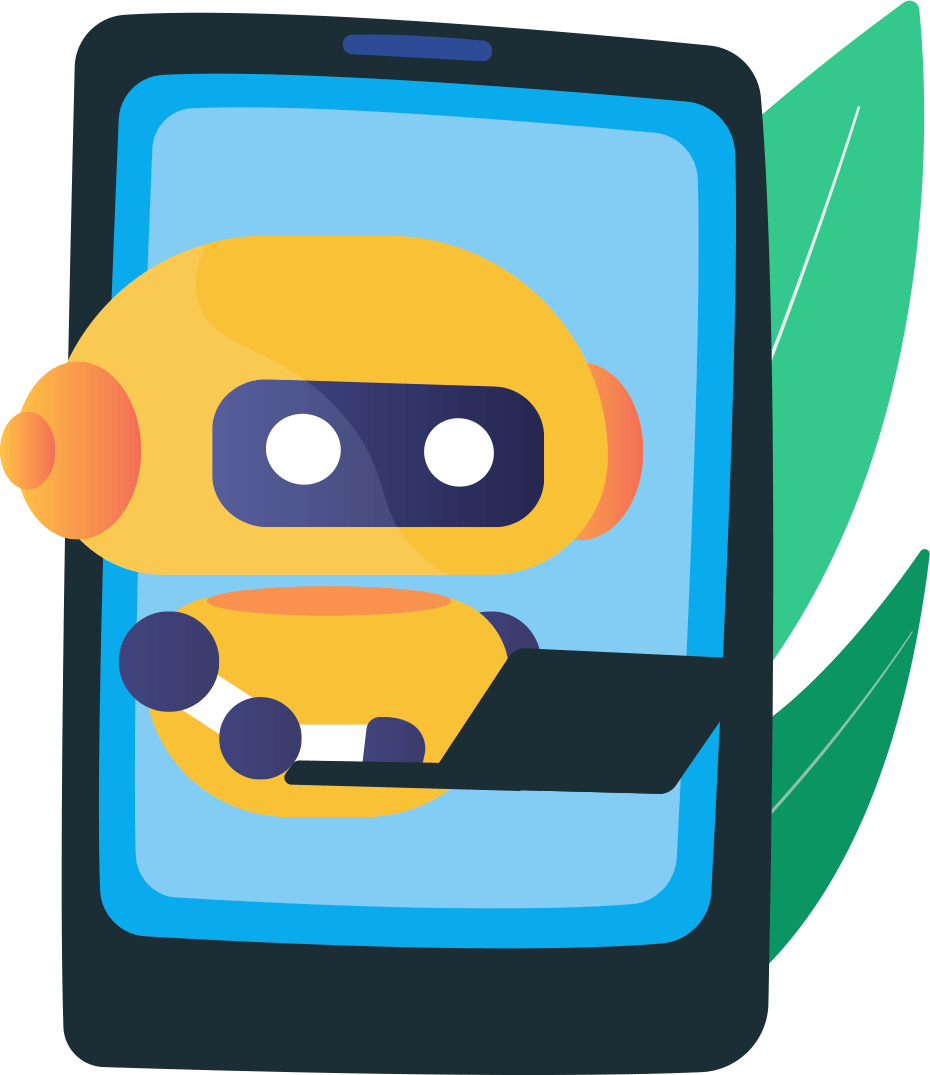 Courier Recommendation Engine
Get AI-driven carrier recommendations based on your shipping requirements, budget, destination pincode , historic data and real time available operational bandwidth.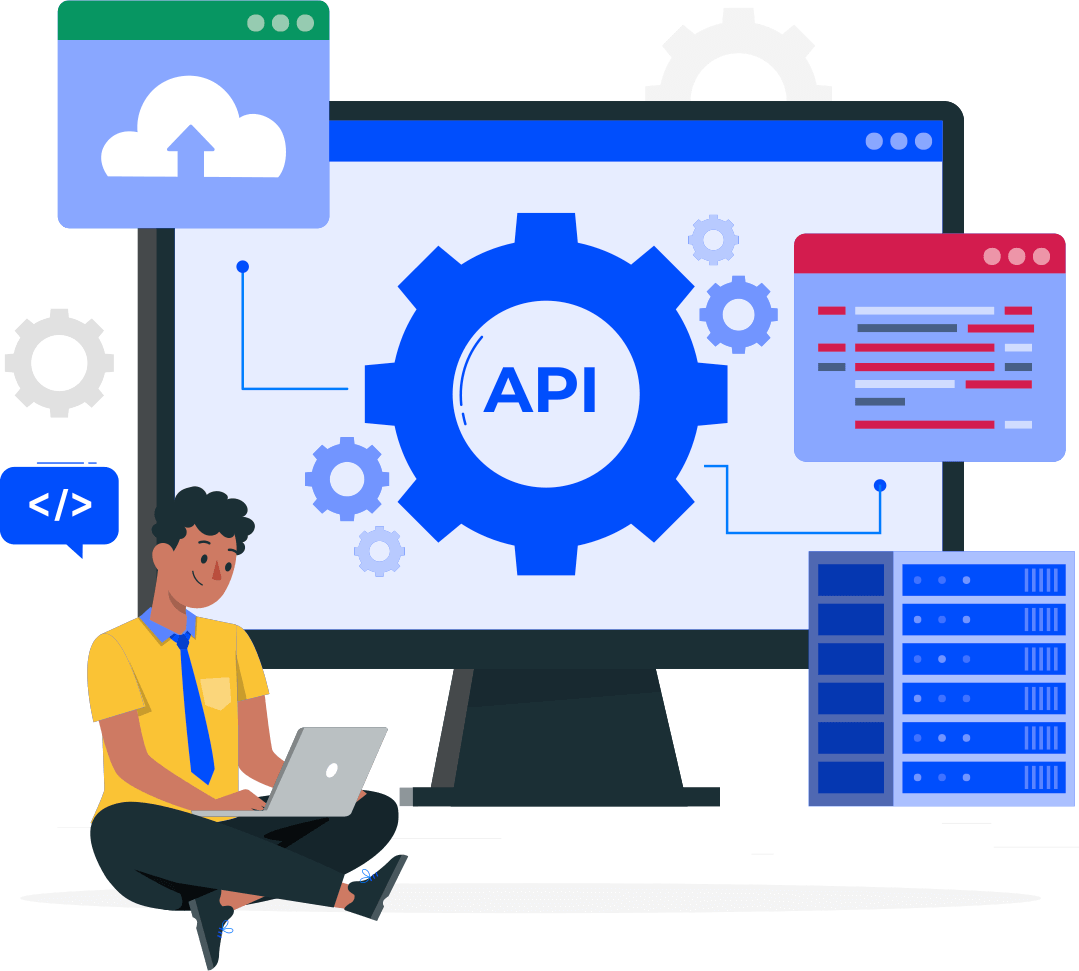 You can seamlessly integrate our API into your existing systems and workflows. Our APIs allow you to connect your applications, websites, or marketplaces directly to our platform, enabling automated order processing, real-time data synchronization, and streamlined logistics management.